Love & Relationship
Why You Suck At Being In A Relationship Based On Your Zodiac Sign
You don't have to be thinking too hard about why you suck at making relationships work.
PAGE 1/4
Aries (March 21 – April 19)
You are just so quick to throw temper tantrums as an Aries. Yes, you are very neat and organized. You live life with purpose and structure. And that's why you have found substantial success for yourself. But you are always so quick to get upset whenever things don't go according to plan. And you have to remember that relationships aren't always going to go the way that you want them to.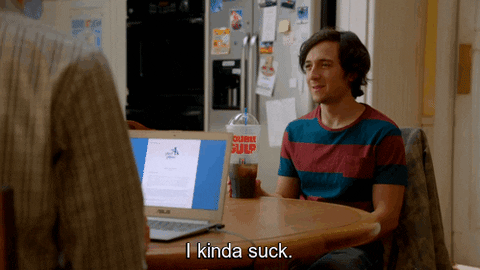 Taurus (April 20 – May 21)
You are just far too stubborn. As a Taurus, you really need to learn how to open your mind up more. You can't always be so intolerable of the thoughts and opinions of other people if you want to be able to make your relationships work.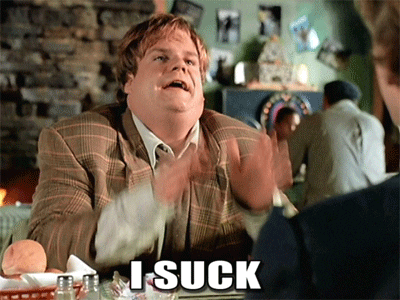 Gemini (May 22 – June 21)
Your indecision and reluctance to commit is your biggest flaw in a relationship. As a Gemini, you are just too volatile for your own good. You hate routines. You hate structure. You hate it whenever you are made to feel like you are being tied down. Unfortunately, you're going to have to get used to feeling those things if you want to find success in a relationship.